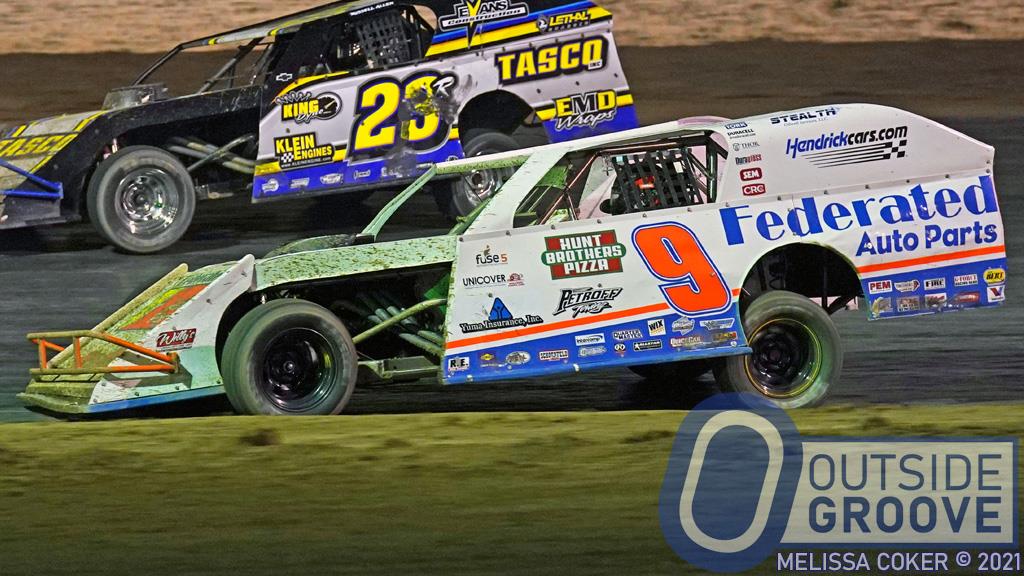 12/27/2022
Cocopah Speedway
---
NASCAR Icon Kenny Schrader heads west for IMCA Winter Nationals at Cocopah Speedway
Racing icon Ken Schrader will return to Cocopah Speedway in his Federated Auto Parts IMCA Modified during the second half of the Playa Azul Seypet Resorts, IMCA.tv Winter Nationals powered by Yuma Insurance Inc. & RV World Recreation Vehicle Center.
After the IMCATV Winter Nationals wraps up, Kenny will head to our sister track and run at Central Arizona Raceway's Ernie Mincy Early Thaw in the Don Shaw Trucking owned Super Late Model.
An icon within the American motorsports community, Schrader has driven every kind of race car – late models, modifieds, sports cars, sprint cars, Indy cars and stock cars. His many "roles" in racing include driver, team owner, author, radio and TV commentator, spotter, race track promoter, and mentor. Schrader drove at NASCAR's highest level - the Cup Series for 30 seasons before retiring in 2013 at Miami-Homestead Speedway.
As a spokesperson for Federated Auto Parts for 19 consecutive years, Schrader has traveled the United States, meeting Federated members and customers, speaking at meetings, visiting stores, hosting corporate programs and driving his Federated Auto Parts modified as often as possible. In 2017 he competed in 65 races. His business of racing keeps him in a race car more than 100 days a year.
---
Submitted By: BILL GROSSKREUTZ
Article Media
Back to News